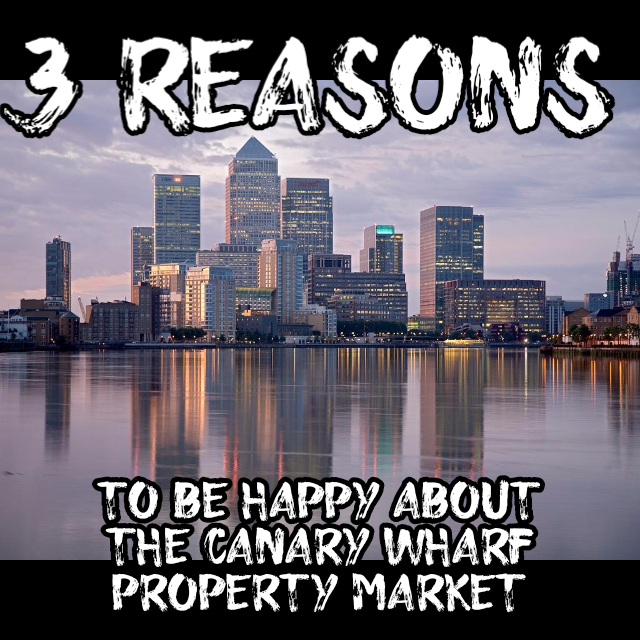 It seems to me that every time I pick up a paper, or watch the news, any mention of the property market in the UK comes with a measure of doom and gloom these days. However, interest rates are still very low and are not likely to rocket up, so it's not a remotely dangerous time to buy or sell a home. Here are my three reasons homeowners should be optimistic about the prospects for the property market in E14:

The first and main reason to be happy is illustrated very clearly in the chart above. Long term house price growth in the area has been strong, with the average annual rate of growth since 2000 sitting at an admirable 15.3 per cent. The broad base of the market and the solid fundamentals underpinning it mean we expect this to continue in the medium and long term.
The
next reason to be happy is the abundance of liquidity in the market. In laymen's terms, this means that lots of people are buying and selling and the market isn't in danger of stagnation. In the second quarter of 2017 (the latest full quarter for which data is available), there were 333 sales. This is 3.7 higher than the same quarter just eight years ago.
The third reason to be happy is the amount of sanity in the national market, which has come about because of more grown-up mortgage regulation. The meteoric rise in prices in the area pre-2008 led to price 'froth' building up in the market, which ultimately caused the 2008 crash. This time around is very different and opportunities are everywhere. Why don't you pop into my office for more info? 
Please, feel free to contact me with any property related enquiry you may have. You can email me HERE
If you are currently a landlord, or thinking about becoming one, this 
VIDEO
 offers some useful advice.
Spencer