Saw this little gem on Zoopla today:
Studio for sale in Baltimore Wharf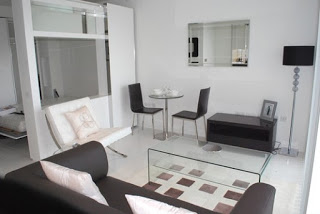 Baltimore is a great building and its location means a walk to Canary Wharf is well within reason.
The finish is good and these are very easy to rent apartments. I believe this a low-risk investment and a great first buy for your buy to let portfolio. You should have zero void period with this studio. The view is great and it looks ready to move in immediately.
At an expected rental of around £320 per week, you would be achieving a rental yield of 4.5%. Yes, there are better returns to be had in the Docklands areas but this is a safe, low-risk property to buy.
Spencer Fortag
Need any property advice? Click here to email me.
Docklands friendliest Estate Agency