Ok, so no prizes for guessing from my excitable title, which borough just topped Rightmoves April 2015 report!
Yep, its...
.............



Tower Hamlets.


In Tower Hamlets the average property price is now £618,236. This figure represents a monthly increase of 13.5%. Yes, you read that right 13.5%. In ONE MONTH! That's around £50,000 in a month.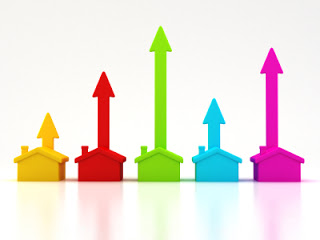 The market is very fast moving so you should be speaking with someone who works equally quickly.

Spencer Fortag



Docklands quickest estate agency.





Has your property increased £50k in month? Email me and find out!



Click here and follow me on Twitter.