Dear reader,
It gives me great pleasure to let you know that my latest Docklands and Canary Wharf property market update is available for download now.
Simply visit
www.docklandsnewsletter.com
enter a few details and you will receive the latest and FREE copy each month directly into your inbox!
Here are some snippets from the latest copy: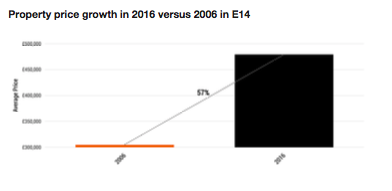 Thanks for reading and I hope you enjoy reading my newsletter!
Spencer Fortag