Hello dear reader.
For those that don't know, I produce a monthly comment on the local property market. Its full of really useful info. I look at what has happened, what is currently happening and what may happen in one of London's most exciting property markets.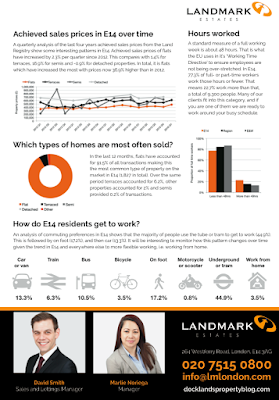 This is the back page from June's edition. Looks great doesn't it?
It's only two pages and I am sure you will enjoy reading it. To make sure you get your copy first, simply click here:
Yes, I would like my free Canary Wharf market review.
Thanks for your continued support and for reading.
If you have any questions, comments or a specific property topic you would like me to write about, please 
EMAIL ME HERE