I saw this property today and thought I should share it with you all.
3 bedrooms in E14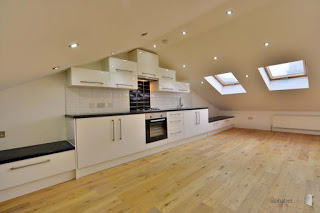 When renting a property to sharers, one of the main issues that I hear again and again is that the bedroom's are not equal sizes. If you think about this it makes perfect sense. If, for example, the rent is £1500 pcm and there are three bedrooms, each tenant would pay £500 pcm each. That works fine if the rooms are all equal size but what happens when one of the rooms only holds a single bed?
The property above seems to have three double bedrooms so I could recommend this a buy to let investment. The neutral colour scheme will attract people looking to make it their own home and it appears to have been refurbished to a good standard.
Please do contact me if you need any help or advice; whether you are a tenant, a landlord or looking to buy.  I am here to help.
Docklands most helpful Estate Agent
Click here to email me