This week the development committee approved the new Canary Wharf College primary school at Glenworth Avenue. This is located just behind the Isle of Dogs police station on Manchester Road. That means that currently three primary schools have planning permission on the Isle of Dogs, including the Wood Wharf and Galliard Millharbour sites. Additionally a 
new secondary school at Westferry Print Works will also be built.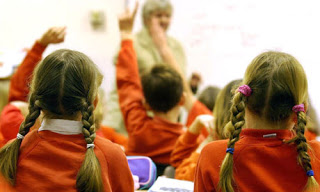 Three new primary schools to be built on the Isle of Dogs
This is excellent news for the Canary Wharf and Isle of Dogs areas and can only serve to increase demand from families who may have previously discounted the area as part of their search.
Click here to follow me on Twitter
spencer@lmlondon.com
www.lmlondon.com