This is in quite a hot location at the moment. There is a large development being built on the doorstep as we speak. That should generate a lot of interest in this area.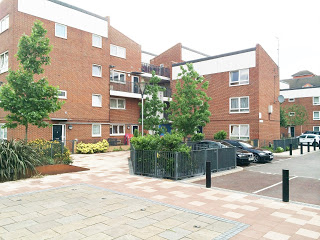 This second floor, one bedroom apartment is in a clean block in a quiet, residential area. Given all the work that is happening close by, I would suggest this as a medium term hold to my clients. You could be looking at 10-15% capital growth over a 3 year period.
It would also rent well in that period and would attract someone looking for a sensibly priced apartment close to Canary Wharf and the Docklands. I believe a rental of around £230 per week is the current value.
Spencer Fortag
Canary Wharf estate agent - no waffle, guaranteed!
Ask me ANY property question here.