I have been enjoying the show since its start many years ago. It was particularly enjoyable tonight as the task was property based and three of the four developments are on my patch!
https://www.harbourcentral.com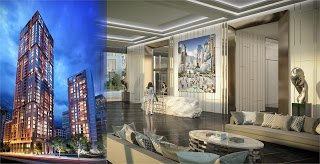 https://www.galliardhomes.com/Riverdale-House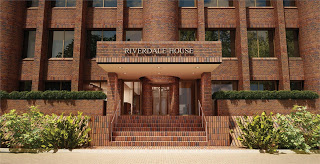 Galliard developments have an amazing reputation of producing really good price increases between not only the phased releases but also between reservations and completions. The contracts are assignable and this process of selling on an off-plan property before it is even built, is both fairly common place and lucrative. If you want any more information, or have an off-plan property to sell, please contact me.
Click 
here
 to email me.
Docklands leading estate agent
Follow me on Twitter 
here