Currently pretty much anyone can rent a shop or office unit and start trading as a letting or estate agent. Within a few months it is perfectly feasible for that company to amass tens, if not hundreds of thousands of pounds of tenants deposits. Think about it; an average deposit on a property is roughly £2000. If a company were to let 50 properties in 6 months they could be holding a six figure sum of tenants monies.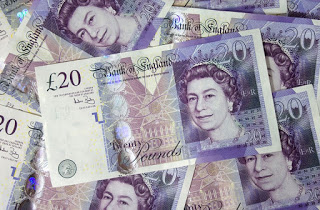 Sadly, it is not uncommon for smaller agents to set up and then vanish 6, 8 or 10 months later, taking with them the aforementioned large sum of money.
This is where the importance of CMP (Clients Money Protection) Insurance lies. To become a member of the Association of Residential Letting Agents (ARLA), an agent must have CMP insurance AND submit their clients account report each and every year. This report is compiled and audited by an external accountant and makes sure that the letting agent has a totally separate Clients bank account and that the monies in this account are not used for anything other than to return to tenants when they leave; less any deductions payable to the landlord for damage of course.
Now, dear landlords, when choosing your next letting agent ask yourself the question "Is it worth me saving 2% or 3% on a letting fee but risk losing £2000 if the company goes bust?". This is neither a trick or a difficult question. Agents close all the time and it could happen to you next! Also why wouldn't your chosen letting agent have this insurance????
I speak about this subject here:
Clients money protection insurance
Thanks
Spencer Fortag