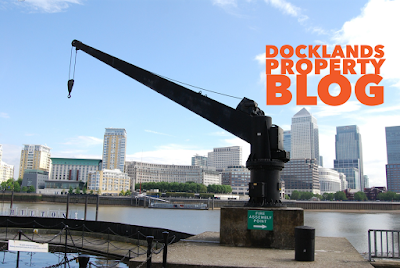 I was invited to a market appraisal a few days ago. As I spoke with the vendor, he explained some issues he had been having with an ex-tenant.
You can watch the video here:
The importance of using experts!
As usual, please feel free to email me any questions you may have 
HERE
Thanks for reading (and watching!) my thoughts.
Spencer