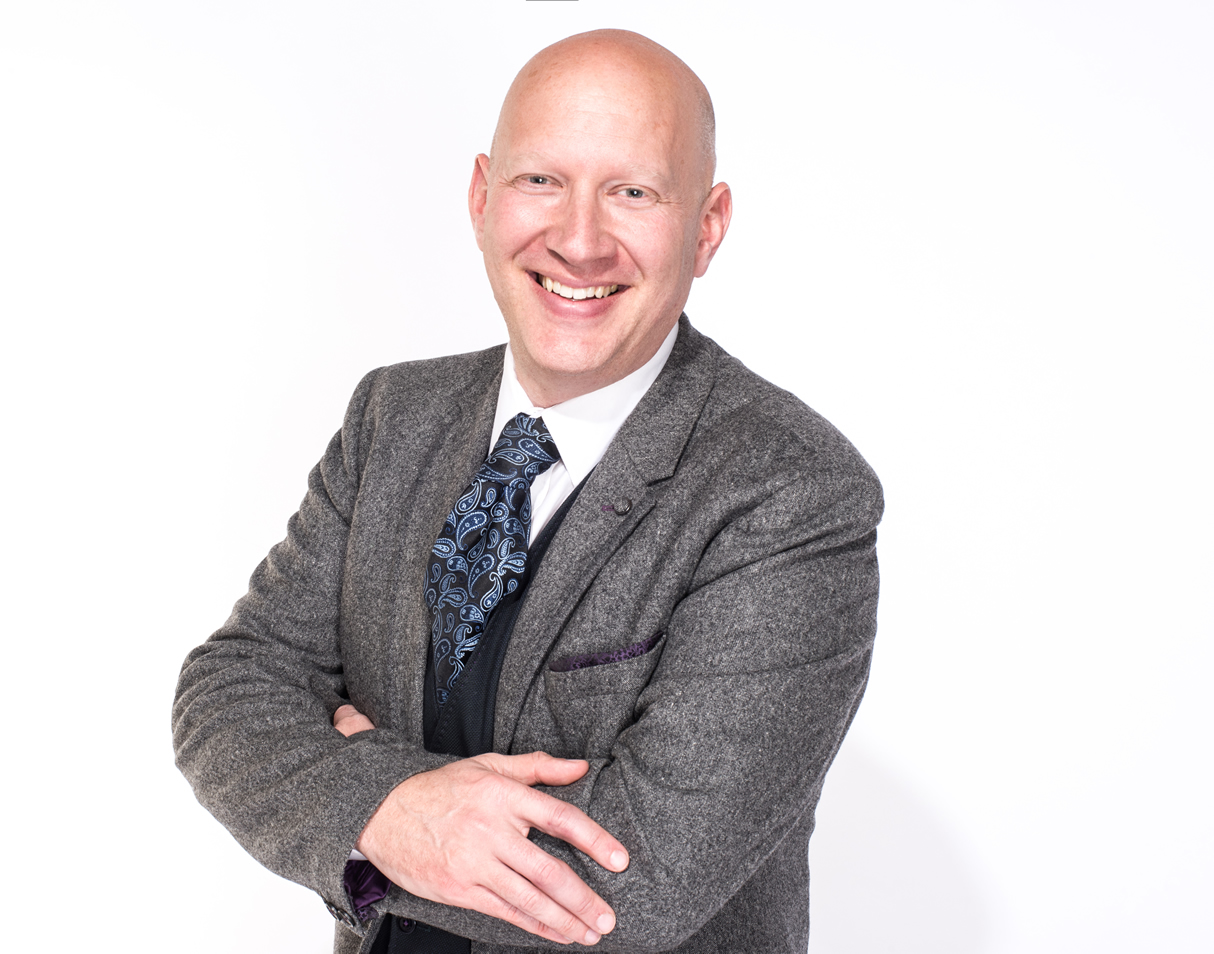 Spencer Fortag
Business Development Manager
Spencer is our new business development manager. He is a long term member of both the NAEA and ARLA and is a former Regional Representative for the latter. As the owner of a growing residential and commercial property portfolio, he understands well the trials and tribulations that property owners go through. Spencer has well over 20 years experience of regenerative Dock's areas and specialises in new development reporting.
---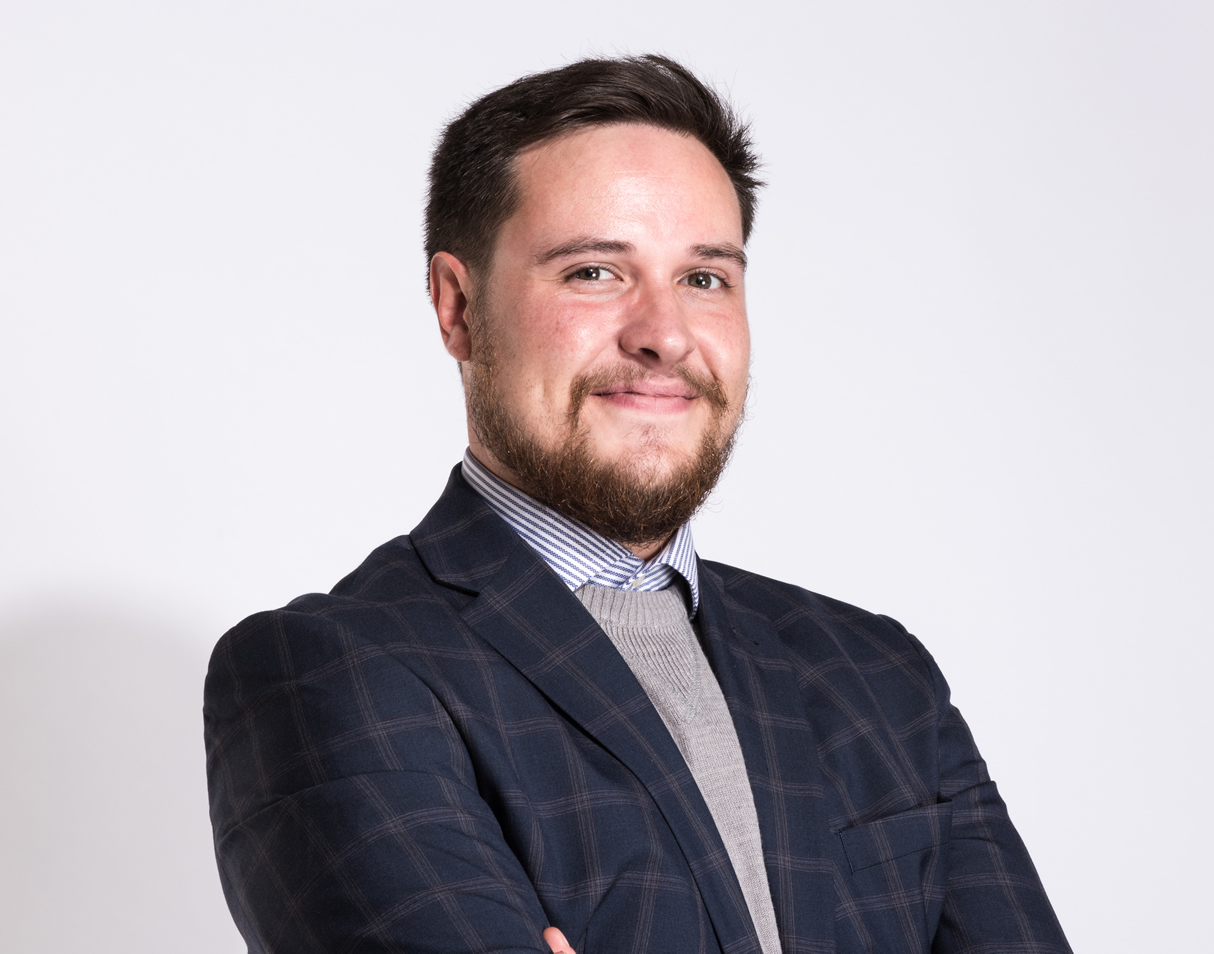 Joshua Frost
Sales & Lettings Negotiator
Joshua's role as a sales and lettings negotiator is one he thoroughly enjoys. His calm and friendly manner is always well received by our clients. Joshua relishes a challenge and is constantly striving to better himself and as such he is currently undertaking his ARLA examinations for the lettings industry and is also booked to attend a short conveyancing course to further his sales knowledge.
---